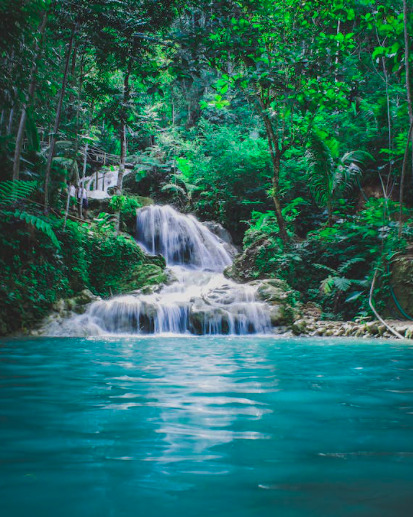 Just recently, we released a post for financing leaders on how to burst the black box that is software application advancement. Now, I wish to share some assistance for their innovation equivalents on how to prevent being viewed as a black box in the very first location.
Initially, let's evaluate the concern at hand from the viewpoint of innovation leaders. Software application advancement has, over the previous years or more, end up being the fastest-growing and biggest expenditure line product in essentially every market. The expert management of software application advancement is a fairly brand-new field, continually developing as software application advancement itself has actually continually developed. Numerous innovation leaders started as designers and have actually turned into management functions as they have actually advanced in their professions.
Part of the concern is that the method software application designers have actually been taught to determine their own efficiency does not line up with the method business determines the worth of their work. Agile/DevOps metrics are intended to enhance how effectively an advancement group runs, however do not always talk to whether the outputs are lined up with business' tactical objectives. And while such functional and activity metrics determine specified advancement deliverables, they stop working to take into consideration the time invested in the front-end or back-end of the software application advancement lifecycle, such as organization approvals, screening, release and so on, which are typically where the most time is invested in the software application advancement lifecycle
Check out the complete short article here on VSM Times.